Build Your Civics Fair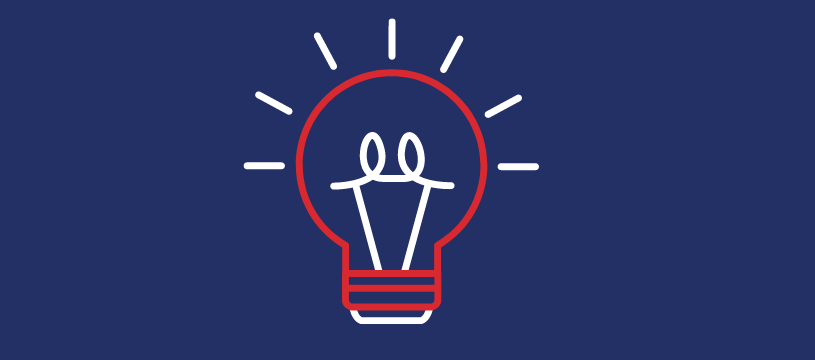 Building Your Civics Fair: The Basics
Hosting an RU Ready Civics Fair takes an ample amount of planning and organizing to ensure your event's success. Taking time to determine your school's audience, needs, and limitations allows for a more impactful civics fair for an individual schools student population.
Utilizing an evidence-based approach, our team has tips for planning and executing the RU Ready Civics Fair in a high school setting. Learn more about following tips, including:
Planning the RU Ready Civics Fair
Executing the RU Ready Civics Fair
Expanding Beyond the Civics Fair
Planning Your Civics Fair
How do I receive administrative support?
One of the first items for planning an RU Ready Civics Fair focuses on gaining administrative approval for the event. As an instructor, take the time to map out the location, time, and goals for he events and send the proposal to your administration and key partners with ample time before the event (approx. 4-6 months prior).
Our team suggestions a timeline of 4 to 6 months in advance to allow for any questions, concerns, or necessary approvals that may arise from your request. Be mindful of the fact your proposal may require Board of Education reviewal and coordination with the school calendar.
Where and when should my Civics Fair take place?
Determining the location and time of your school's RU Ready Civics Fair depends on the school calendar, building schedule, and the best times for engaging students.
After connecting with your school's administration and other key partners, take the time to scope out a location for the Civics Fair. Here are our location suggestions:
Media Center
Gymnasium
Conference Room
Large Classroom
Cafeteria
Once a location is chosen, begin considering the best time for hosting the civics fair. Depending on when the most students will be available to visit, here are some time suggestions:
Study Hall period
Lunch Period
Before/After School
During class time
Be mindful of the calendar as well, by taking advantage of  Election dates, Holidays, and school events such as Homecoming, graduation festivities, and other community events.
Here are some items to consider when deciding the location and time of the civics fair:
If there are plans to utilize a computer or other electronic devices, make sure the room has a quality Wifi connection
Partner with instructors to make the Civics Fair a component of a lesson
Get creative with the space of your civics fair: If students congregate in certain areas, make plans to have your civics fair in that area
How long should my Civics Fair last?
It's up to you!
Our team suggests hosting the RU Ready Civics Fair for a minimum of two days to allow for the most students to attend. We don't have a time amount that should be followed, but we suggest having the fair run for a few hours during the school day. If your administration allows for a full-day of programming, that's great! However there should not be pressure to host a full-day event if you have limited capacity.
Executing Your Civics Fair
Preparing your volunteers
Civics Fair Set Up Guidelines
Ideas to Consider